November 18, 2019
DB Interpreting Course – Video Trailer and Save the Date!
Hello ASL interpreters: St. Paul College – Customize Continuing Education Program will have DeafBlind Interpreting course from Wednesday, April 1, 2020 to Wednesday, May 6, 2020. Six Wednesdays from 5:30 PM to 8:30 PM at St. Paul College. Cris LaValley and I will teach DeafBlind Interpreting course. Kimberly Williams will teach Pro Tactile on one Wednesday. Good news: We got new VIDEO TRAILER. It's only less than 5 minutes long. Cris LaValley, Kimberly Williams, few of our former students and I were in the Video Trailer. In the Video Trailer , shows some of the former students shared their experiences from their past class and shows teaching/activity/role play.
https://drive.google.com/file/d/1CTemeGCY8sJteA-R2YSUSv0t7XNyk2IB/view?usp=sharing
Hope you can watch this Video Trailer and get an idea what we have taught in the past DeafBlind Interpreting classes. Please share this announcement and Video Trailer to other ASL interpreters. It's 1.8 CEUs for 18 hours course. 
Please SAVE THE DATE – Wed, April 1, 2020 to Wed, May 6, 2020.
September 12, 2019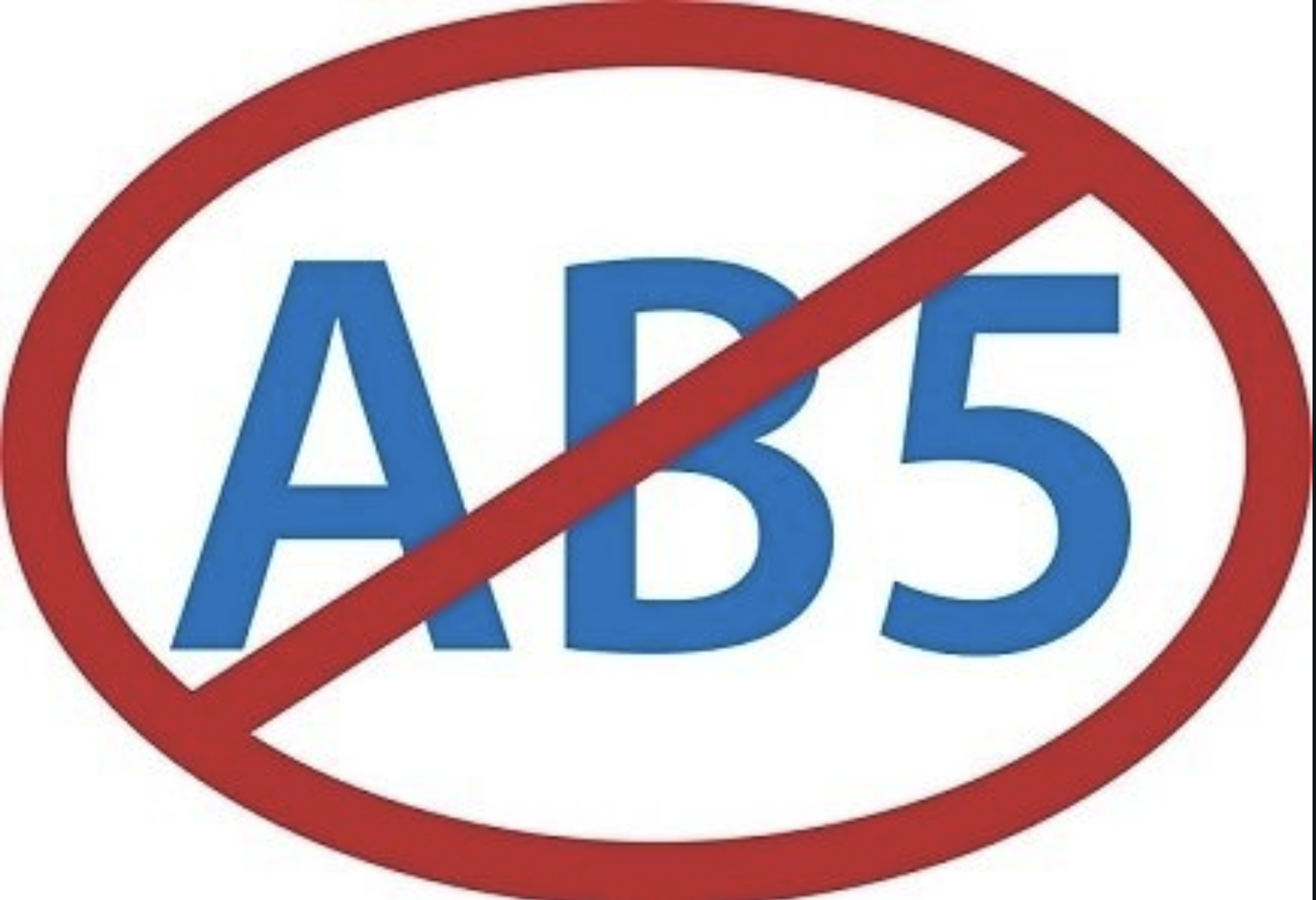 Employee reclassification in!
The new California bill will go into effect January 1, 2020. This bill will fundamentally change the lives of interpreters. Click on the link above.
There is an online petition requesting that an exemption be made for professional interpreters.
Check back here for further updates on our blog or social media channels.
August 14, 2019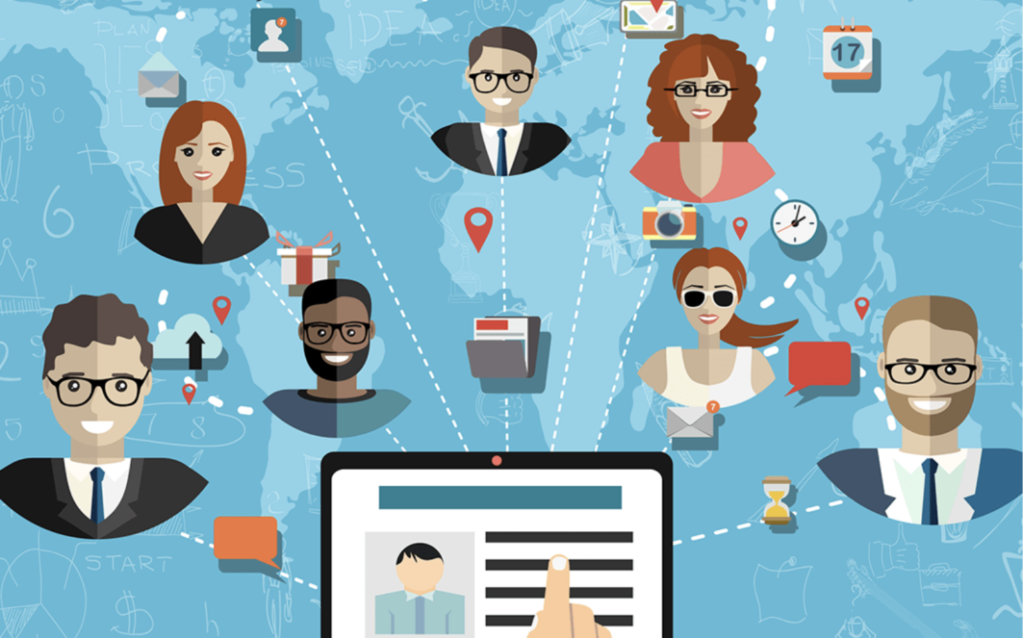 Interpreter Misclassification in California:
Why it's a big deal.