Join Middle English Interpreting to do the best work of your life.
We are seeking individuals who share our vision, and believe they can help change the world. If that sounds like you, please send us your resume.
At Middle English, we are on a mission to put independence back into the hands of Independent Contractors who partner with us. We are a leadership team that values the unique partnership we have with our team of private practice interpreters. We see you as a vital part of our company. Work the way you know best. The decisions you make on-site while working are aspects of your authority that we respect. We trust your decisions are in the best interests of our shared clients and consumers, in addition to your interests and our business relationship.
Our team of interpreters are our company.
We're inventing a new experience for you. Everything is designed with you in mind. From our state of the art scheduling and mobile platforms, our commitment to listen, to asking your input on how we design our systems to meet your needs. How we partner with you matters.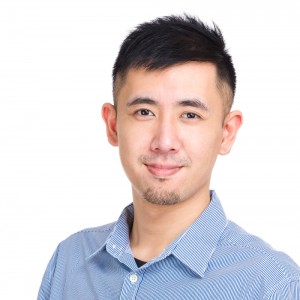 The agency, reinvented.
No rate caps. No illogical rate matrix. Instead of "that's confidential" our direct and honest communication policy fosters respect and accountability. Our interpreting team is our greatest asset, so we invest in your growth, development, and wellness. And above all we're committed to building a team that does the right thing for our clients and consumers. We've built a whole new approach in partnering with you.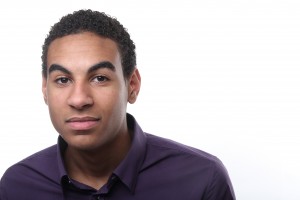 Supportive.
Inclusive.
Fun.
Join us!
It's a different world over here.
Please read our Engagement Packet